Why the SUPER73-Z ADVENTURE SERIES pre-order for Januar 24?
Hast du kein Bock auf das Normale E-Bike dann ist das SUPER73 dein Ding!
Das Super73 ist ein Jeep auf zwei Rädern – nackt, eckig, kantig, cool. Und endlich ist es auch in Schweiz bei uns erhältlich. 
Versand ist nicht dabei, wird individuell berechnet auf Anfrage.
Features:
Pedelec mit Schweizer Zulassung

Bis zu 25 km/h (45+ km/h ohne Drossel)

Bis zu 80 km Reichweite!

Bis zu (250W) bis zu 2000 Watt Leistung möglich

Bis zu 150 kg Zuladung möglich
EIN EBIKE FÜR DIE STRASSENKRIEGER

DER ROBUSTE LÄUFER

Das Flaggschiffmodell der Adventure-Serie und alles, was Sie sich von unserem Performance Adventurer wünschen können. Vollfederung, verbesserte Gewichtsverteilung und mehr Spielraum auf dem Sitz machen dies zum besten Fahrrad, das wir zu bieten haben.
Konformitätserklärungen (EPAC).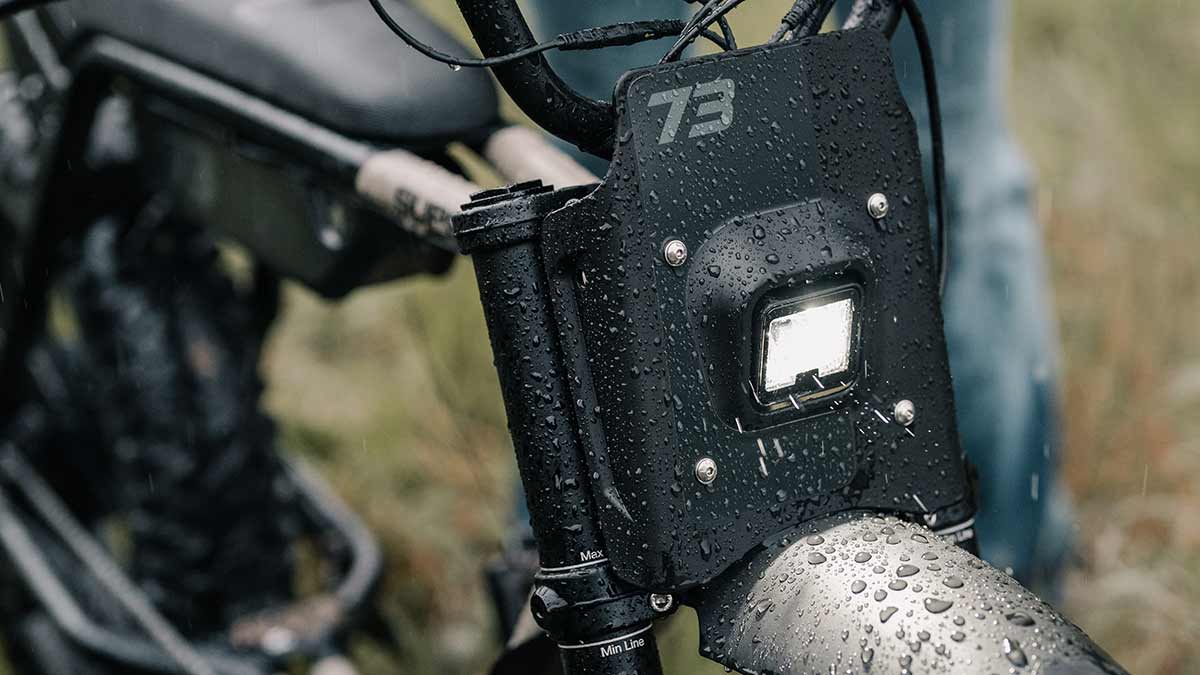 LED LIGHTS
The adventures don't need to end when the sun goes down; the Z Adventure Series comes with a bright LED headlight and tail light to illuminate even the darkest paths.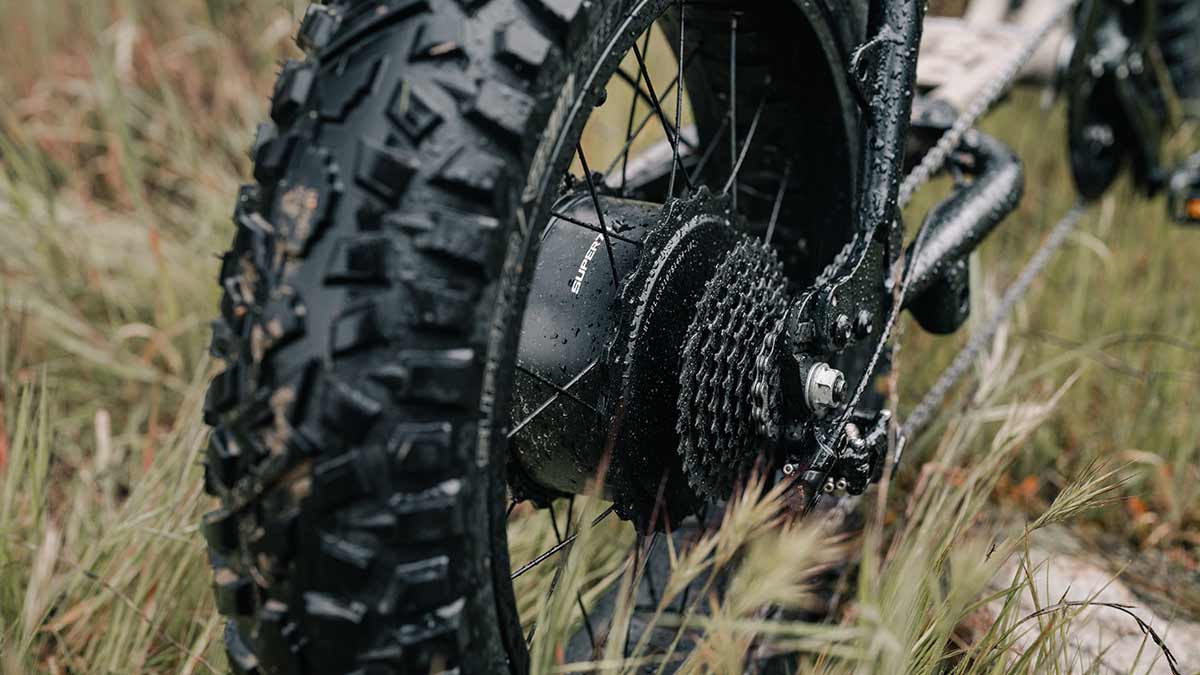 FRONT SUSPENSION
The SUPER73-Z Adventure Series features front suspension for optimal riding.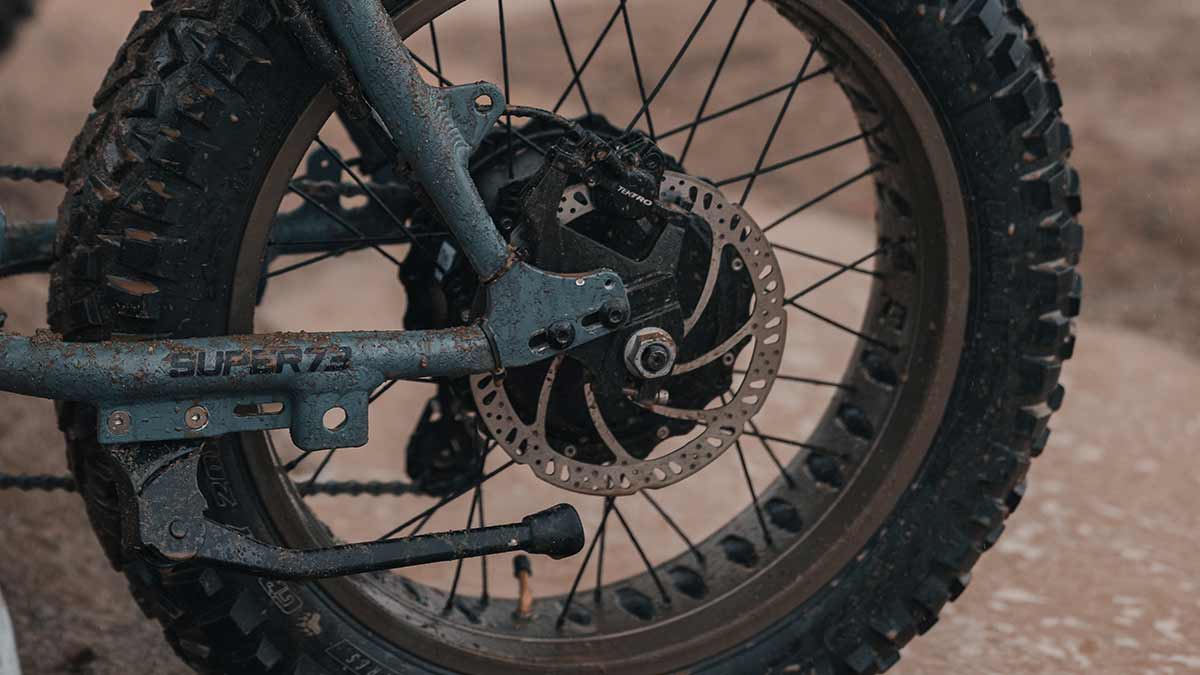 HYDRAULIC BRAKES
Super powerful hydraulic brakes will ensure you and your bike will slow down in the blink of an eye. These 2-piston brakes provide powerful stopping power in all riding conditions.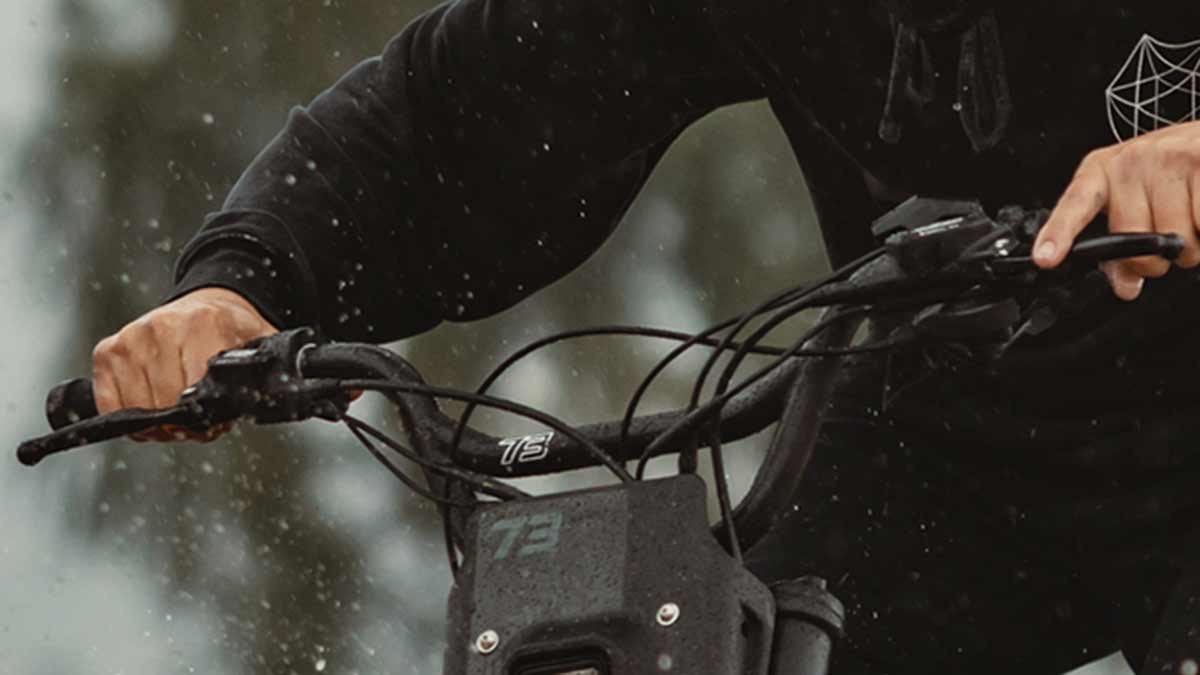 HANDLEBARS
All models come equipped with the McFly handlebar except Snowshadow SE, which comes with lower-profile Blain handlebar.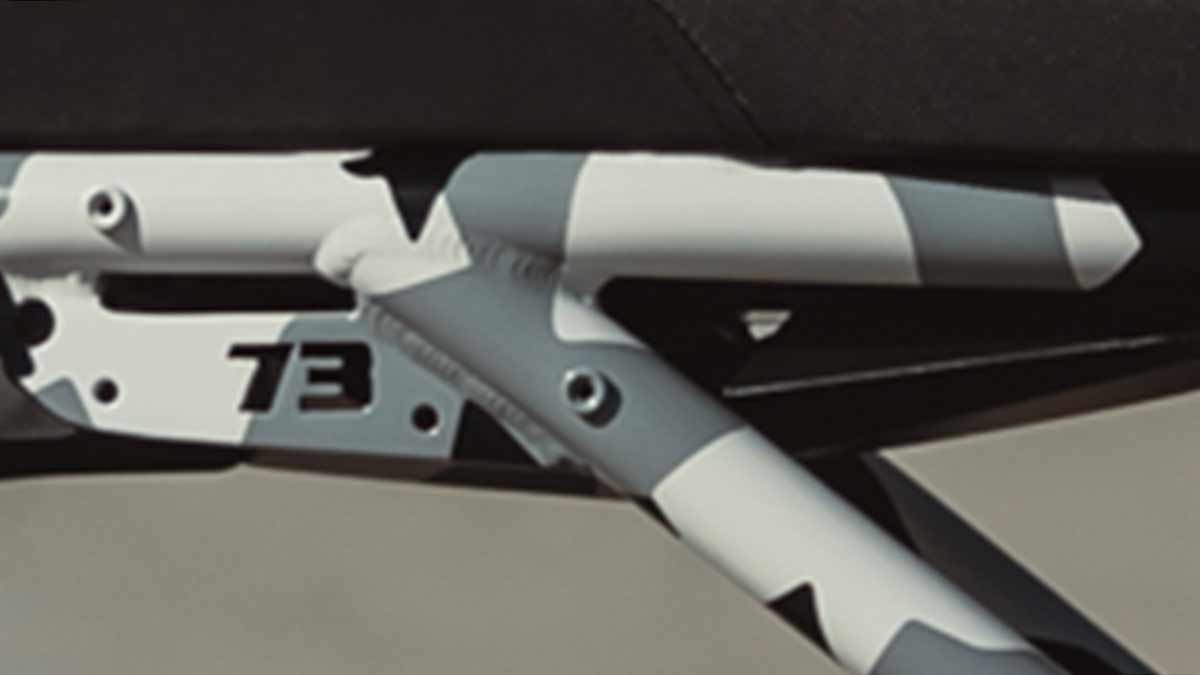 SNOWSHADOW SE
Each frame pattern and design will be incredibly unique and unlike any other frame from the line due to the hand-dipped process. Small and unique characteristics within the paint will exist in each pattern. These are not manufacturer defects.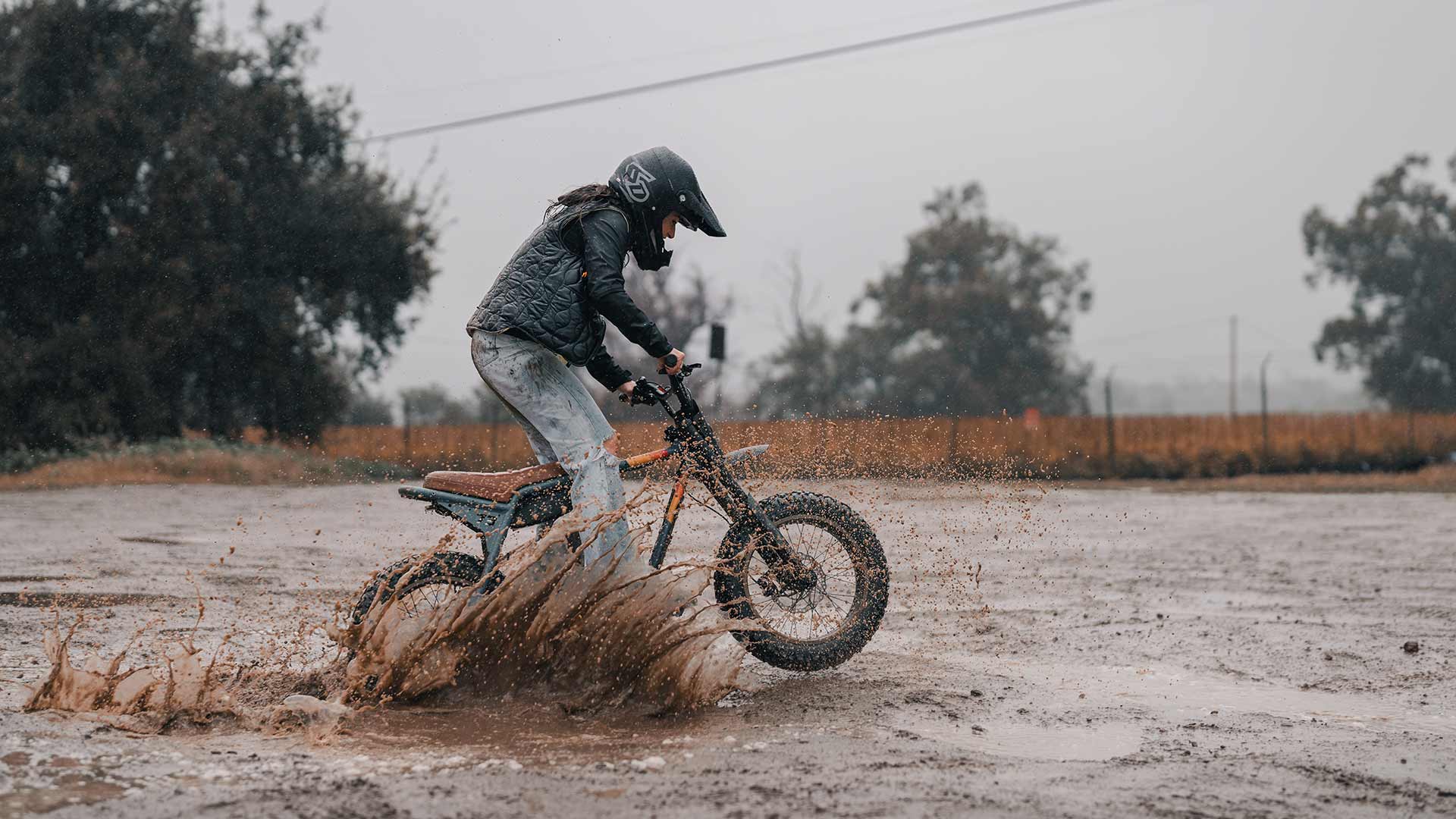 STREET-LEGAL ELECTRICALLY POWERED ASSISTED CYCLE (EPAC)
ASSISTANCE
Each bike comes with 4 PAS Modes and 4 Speed Levels accessible via the SUPER73 App, so you can customize your riding mode to your terrain.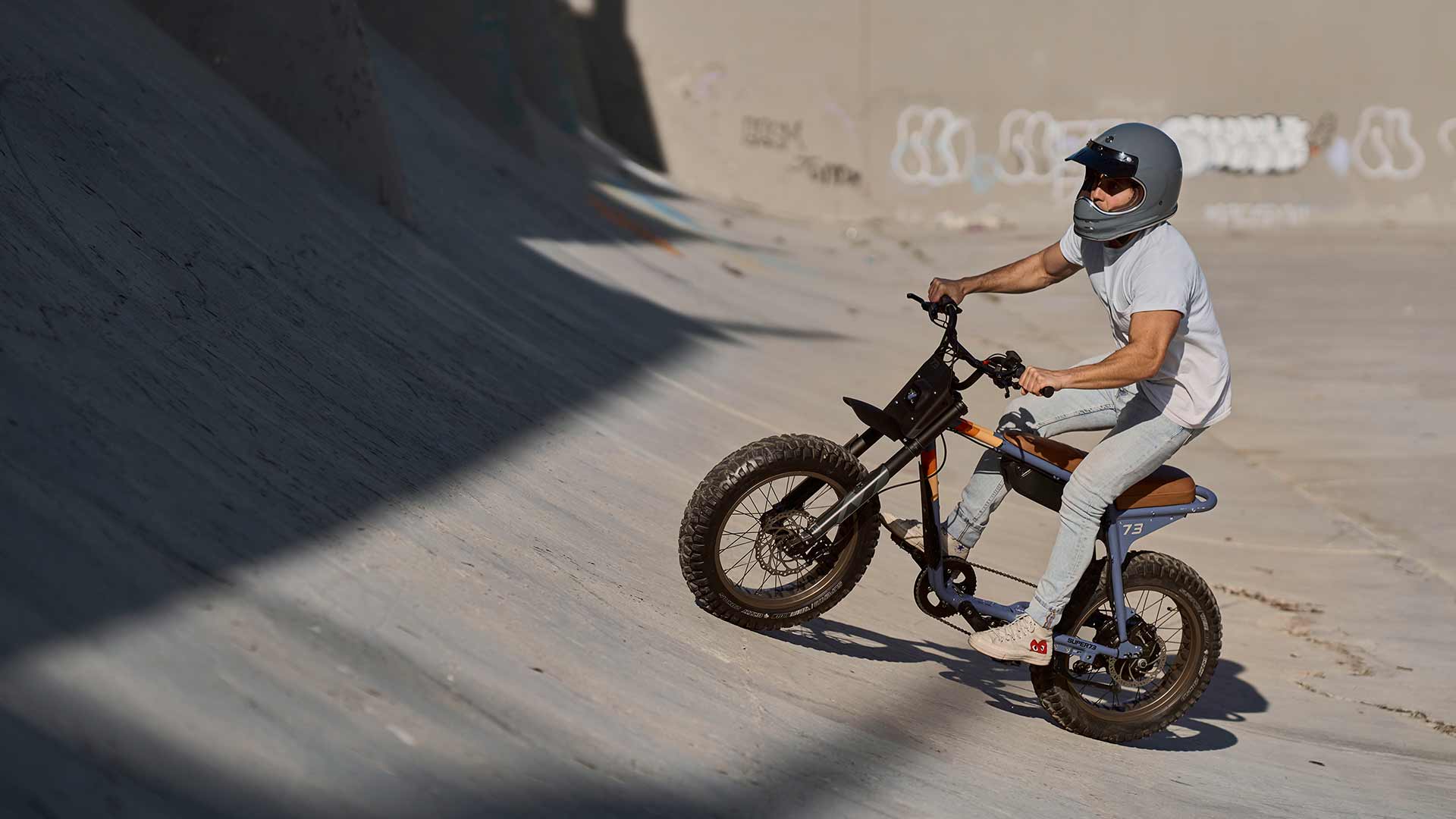 CAN BE CHARGED WITH ANY EUROPEAN OUTLET
REMOVABLE BATTERY
Charging on the go? We've made it easy for you with our removable battery. The ZX provides an estimated 40-80+ km of range depending on the pedal-assist mode.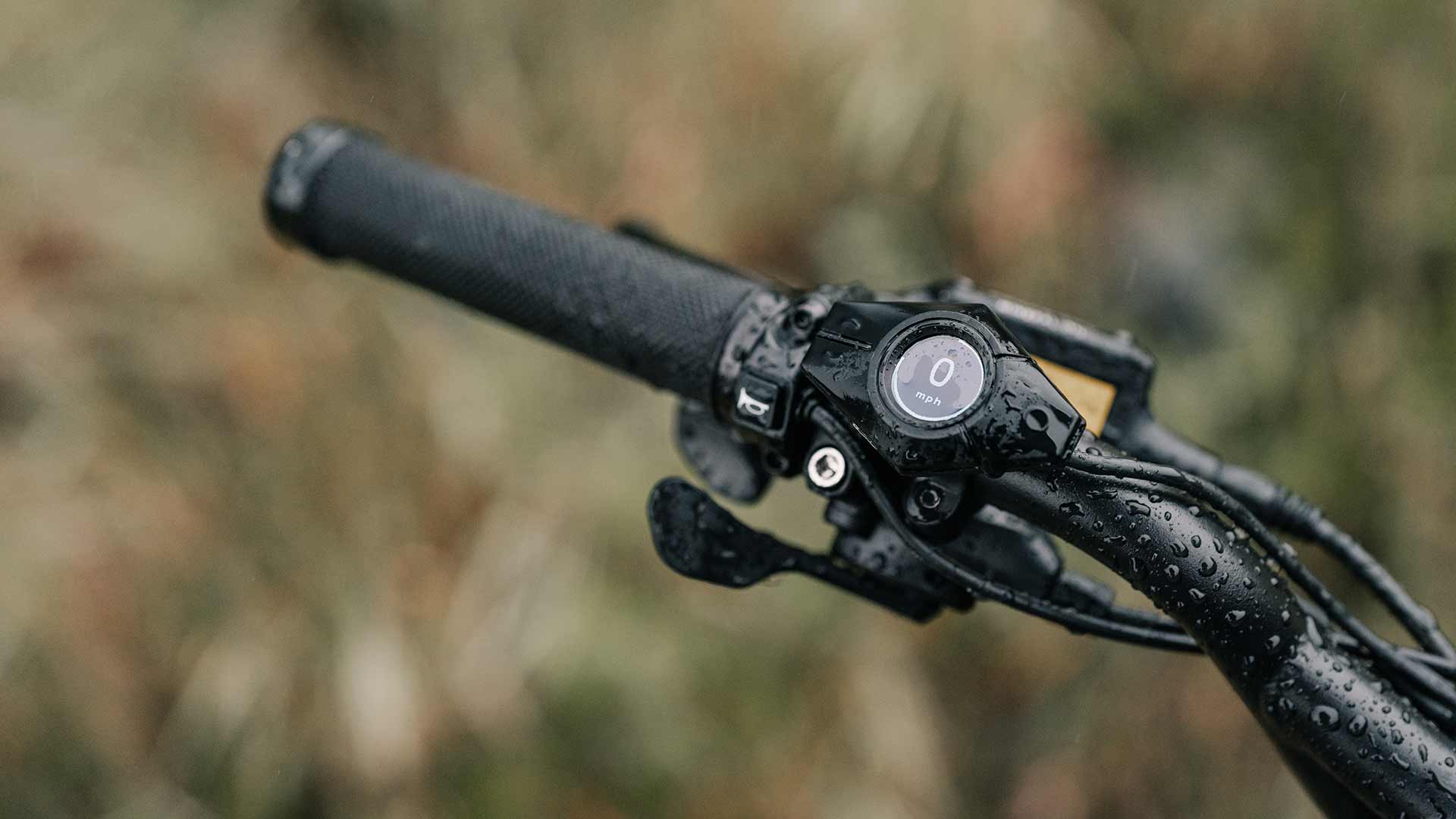 BLUETOOTH CONNECTIVITY FOR IOS AND ANDROID
SMART DISPLAY
Download the App | Unlock all of SUPER73's ebike features and receive over-the-air firmware updates.
Navigation | The app provides turn-by-turn navigation on both the Smart Display and your mobile device.
View Settings | Easily change between pedal-assist modes and view your current speed, remaining battery range, and more while riding.
Range | 40-80 km (80 km in PAS Mode 1)
Charge Time | 6-7 hrs
Battery | 615W/H (48v 12.8ah)
Motor | 250w EPAC
Sensor | Torque
Gearing & Rear Dereilleur | 8-Speed
Vehicle Weight | 33.5 kg

Length x Width x Height | 68"x 28.5" x 43.5"

Rider Weight Limit | 147 km

Seat Height | 78 cm

 


Frame | Aluminium

Suspension (if applicable) | Front only / Rigid rear

Brakes | Hyrdaulic

Tires | GRZLY / 4.5" Front / 5" Rear

Inner Tubes | 20" x 4.5/5"

 


Head Light | LED

Tail Light | LED

Horn | Horn