Why the CloudWheel black Transparents?
120MM/105 CLOUDWHEELS - Abec Core Electric Skateboard Wheels
Patented Damping Foam Core Technology 

The CLOUDWHEEL With the damping foam core filters out most of the vibrations than the regular wheel.
Using Iwonder CLOUDWHEEL, you don't want to use the other skateboard wheels anymore.
This is a major innovation in the history of skateboarding.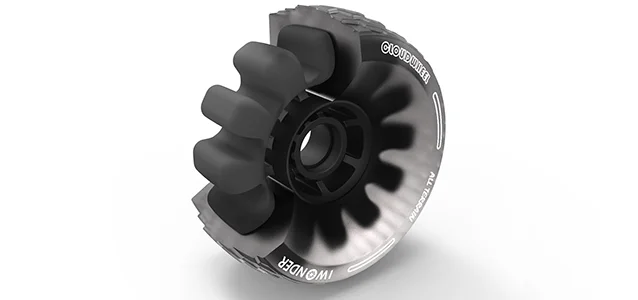 Controllable deformation amount
Reduce mileage loss caused by excessive wheel deformation during taxiing due to too soft wheels.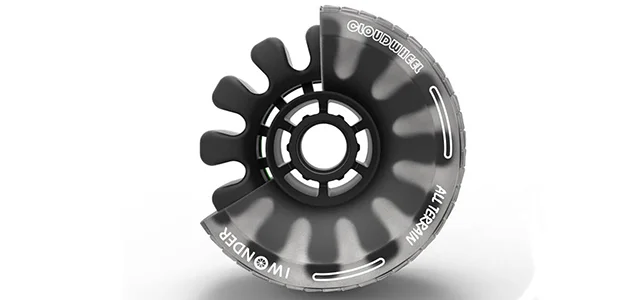 Curved wheel and unique tread
The curved tread design makes the skateboard effectively increase the grip and anti-skid force of the wheel in the case of high-speed sliding.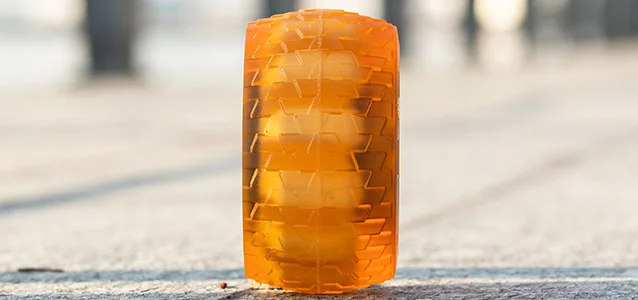 All-terrain wheel
Not only applicable to general urban roads but also to conquer bumpy roads, potholes, and turfs.
Not afraid of puncture
Safer than all-terrain pneumatic tires, not afraid of puncture, air leakage, or flat tires.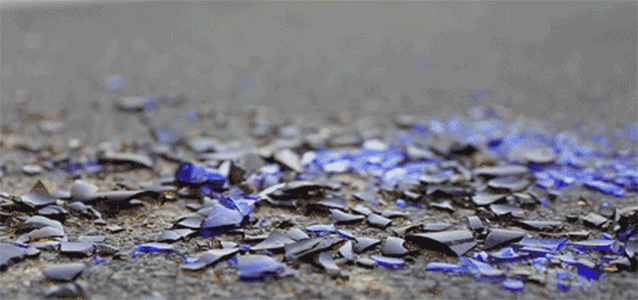 Lightweight
Cloud wheels have a lower density and can float on the water, reducing torque consumption when starting electric skateboards compared to wheels of the same size.